I took some of my recent projects down to the store today. Let me empasize the word "some". I have about half dozen in the works projects going...one of which is vintage antique full size bed!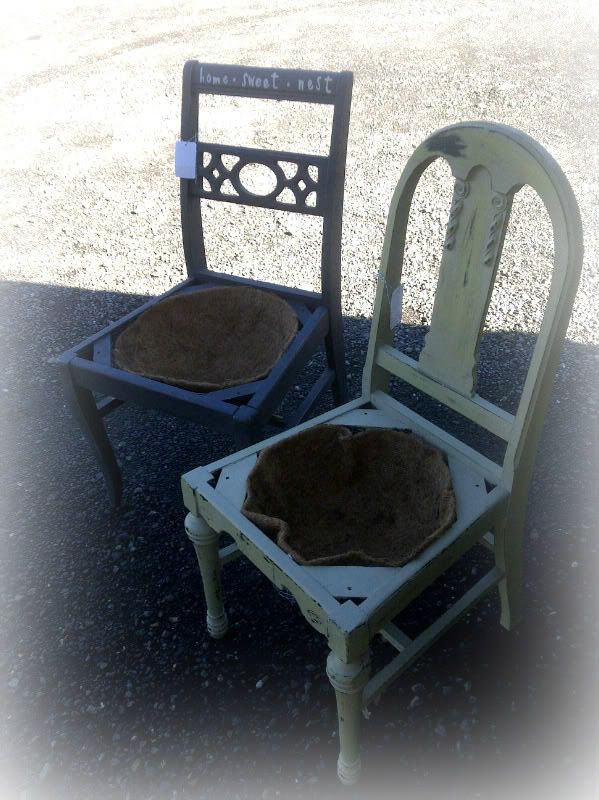 Vintage chairs turned planter chairs. Lovely on a front porch in a garden area.
Vintage frame Magnet Memo Board. Vintage frame painted with Annie Sloan chalk paint, distressed and then waxed and buffed. Burlap sack over sheet metal makes for the "magnetic" center.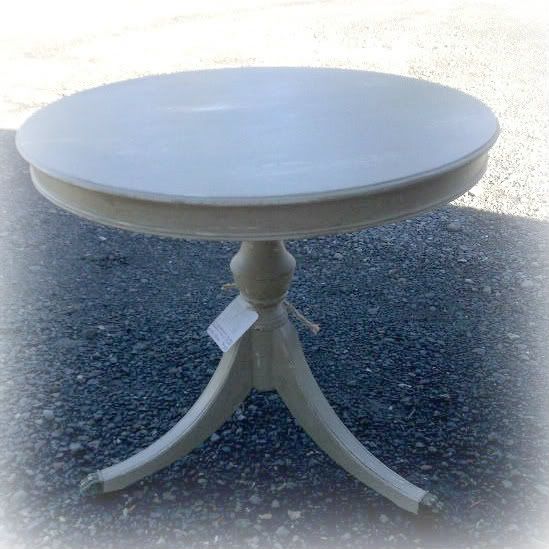 Small Pedastool base occasion table with brass footed claw feet. Painted a tan tone, distressed and waxed. Hard to see in picture but dark wax really adds to all areas of the wood really accenting the piece.
And that is it for today...off to a 3rd grade Valentines party.